How to choose which reviews to respond to
During the busy season, you barely have any time to think, let alone respond to reviews. The good news? You don't have to respond to them all. Here are some tools to help you decide how to prioritize your time when responding to reviews.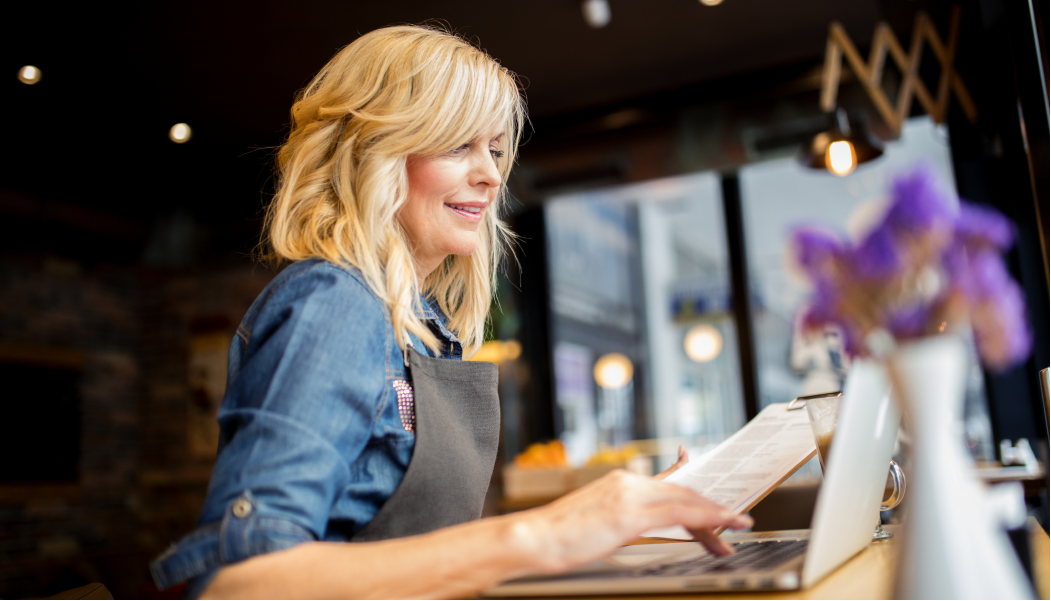 You don't have to respond to every review
No matter how many reviews your restaurant may have, during the busy season it can be overwhelming to think about reputation management. But with 70% of Tripadvisor users saying that reviews were "extremely or very important" when it came to choosing their next great place to eat, it's important to make time for your online hospitality, too.
Tripadvisor is by far my most powerful tool. It takes time, but I want the customer and I want the future customer to know that the owner cares.
When you're at your busiest, don't worry about answering every single review that comes in. What matters most to your customers isn't that you respond to every review. It's that you show that you care about their experiences by providing authentic, thought-out responses to some of your reviews.
To respond to reviews on Tripadvisor, log in to the Management Center. Responding to reviews is completely free — all you need to do is claim your listing, if you haven't already, here. Then, navigate to the "Reviews" tab and choose "Respond to Reviews." Once there, you can filter reviews by bubble rating, search for specific keywords, and more when responding.
Try to respond to 60-80% of your reviews
According to research from Yext, businesses that respond to reviews see an average increase of .28 in their star or bubble rating across multiple platforms, which could mean a big difference for your ranking. That still doesn't mean you have to respond to all of them — in fact, their research noted that responding to 60-80% of your reviews is the optimal number in order to see results.
If that amount seems daunting, start with responding to one review at a time. Even responding to 10% of your reviews is better than responding to none.
First, keep in mind that your potential customers are most interested in recent reviews about your place. Don't worry about responding to reviews that are more than a few months old unless you haven't received a new review in a while. Get to a routine where you're responding to reviews as they come in, as soon as you can.
I have all the alerts set up, basically anytime anyone reviews us…and I pretty much respond or reply or manage it instantly.
Break down your reviews by trends and sentiment
As you look at your reviews, consider what kinds of trends and sentiment you're seeing across different platforms. Understanding what your diners say about you gives you more information on what's working well and what can be improved. 
With

Tripadvisor Review Hub

, we gather that sentiment for you automatically so you can see at a glance what areas diners talk about most.
For example, if diners continually rave about a specific dish, it might be worth promoting in a future social media campaign or having servers recommend it to your diners. Similarly, if you're finding lots of feedback about a specific service, such as lunch or brunch, it may be time to rework the menu and speak with your staff about what the day-to-day rush looks like. 
You may not have time to address any of these issues right away, but be sure to respond to your reviewers as quickly as you can. If you're seeing a specific trend, you can create templates directly within Review Hub so that you can personalize them as needed until you're able to fully address the feedback with your staff.
Respond more efficiently to your reviews
We are very active with management responses. We personalize and take our answers very seriously.
Prioritize your time by:
Starting with your negative reviews. Respond to all of these, especially the ones with detailed comments, and explain your side of the story. For tips on how to do just that,

click here.

Then, give your highest positive reviewers a big thank you. These are the folks who are driving new and repeat business into your restaurant, so make sure you let them know how much you appreciate their comments. To see some real-world responses to positive reviews,

click here.

If you still have time, take a look at your leftover reviews, like a 3-bubble review on Tripadvisor. Since these are right in the middle, they don't often sway potential customers one way or the other, but it's a good practice to read through them and, at a minimum, catalog the feedback, even if you don't have the time to respond.
{{takey:insights_r9909_restaurants_cta}}
{{takey:insights_r8097_restaurants_cta}}
||takey:insights_last_updated:20200220||